Welcome to our Family Empowerment Hub
A place for you to explore, learn, be inspired and empowered to support your family.
Come along and discover FREE content covering topics such as family wellbeing, teen wellbeing  and parenting.
We developed the Hub in response to #COVID19 where we have recognised the detrimental effect of the pandemic on families and their mental health.
We are passionate about empowering families to thrive, and we have been successful in gaining funding from #NETcoronavirusappeal through #nottinghamcommunityfoundation to create the beginnings of our Family Empowerment Hub.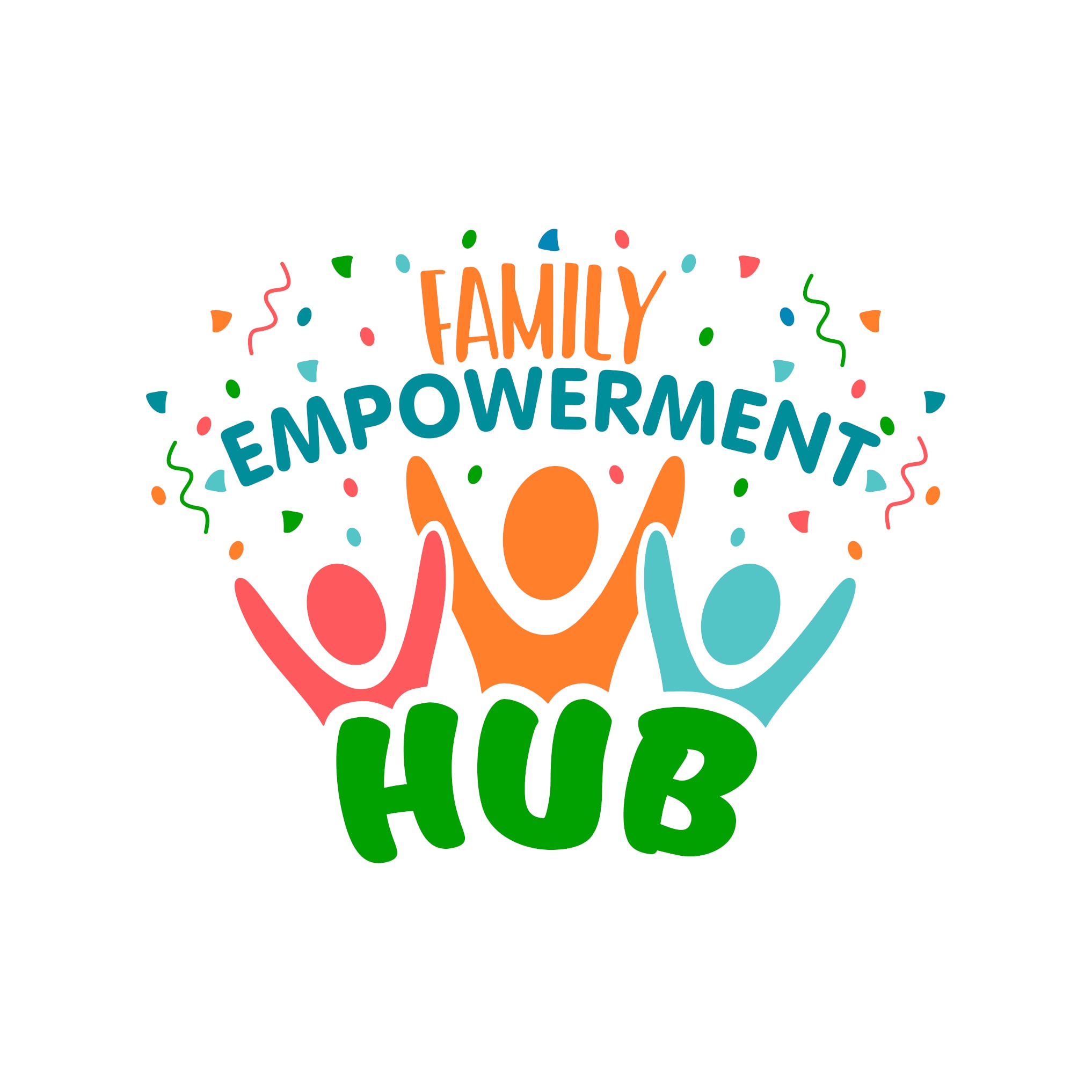 Our Free
Family Empowerment Hub