Empowering families to thrive!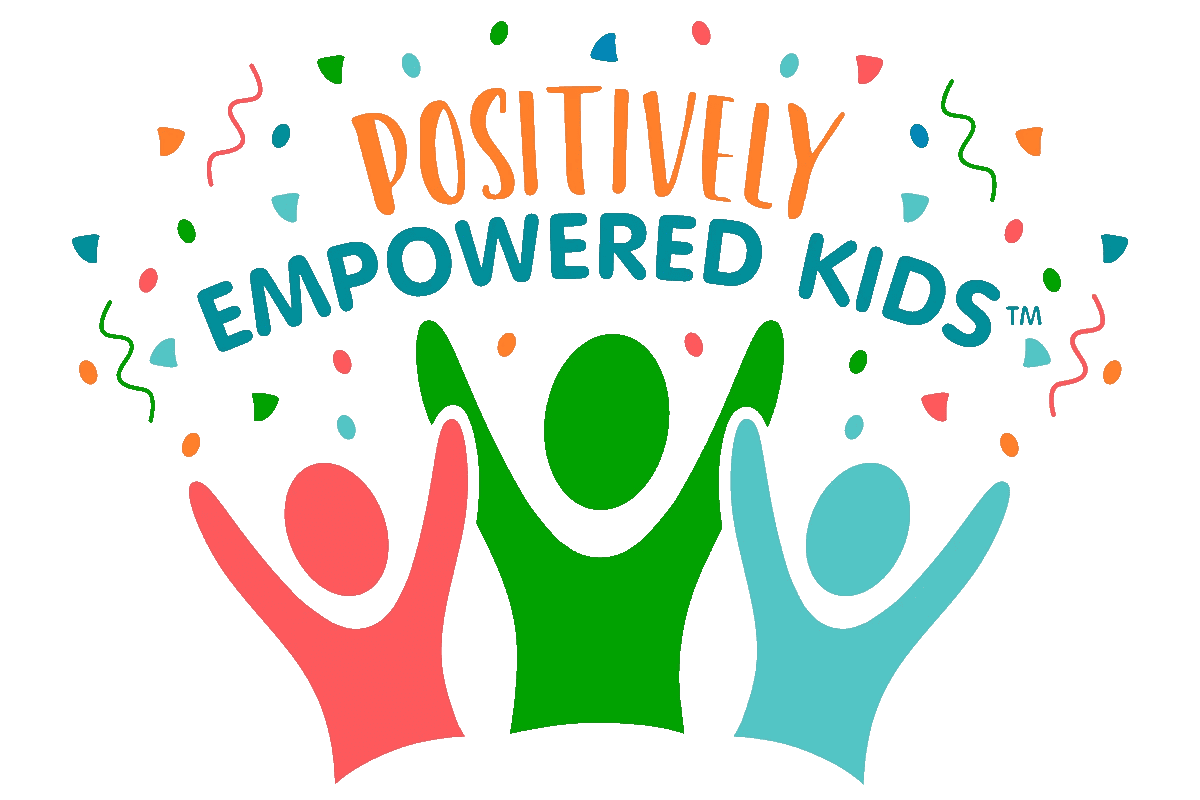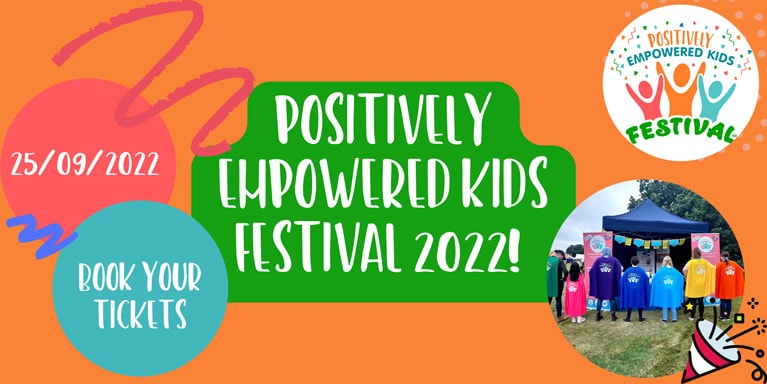 Welcome to Positively Empowered Kids CIC
We are a multi award-winning Community Interest Company educating, inspiring and empowering the next generation to discover ways to grow positive mental health and wellbeing. 
Our vision is to grow a happier and healthier world where children are resilient, compassionate and empowered to navigate life's challenges and realise their potential.
We collaborate with families, schools, organisations and businesses, in fact, the whole ecosystem of a child, to create healthy environments where children can thrive.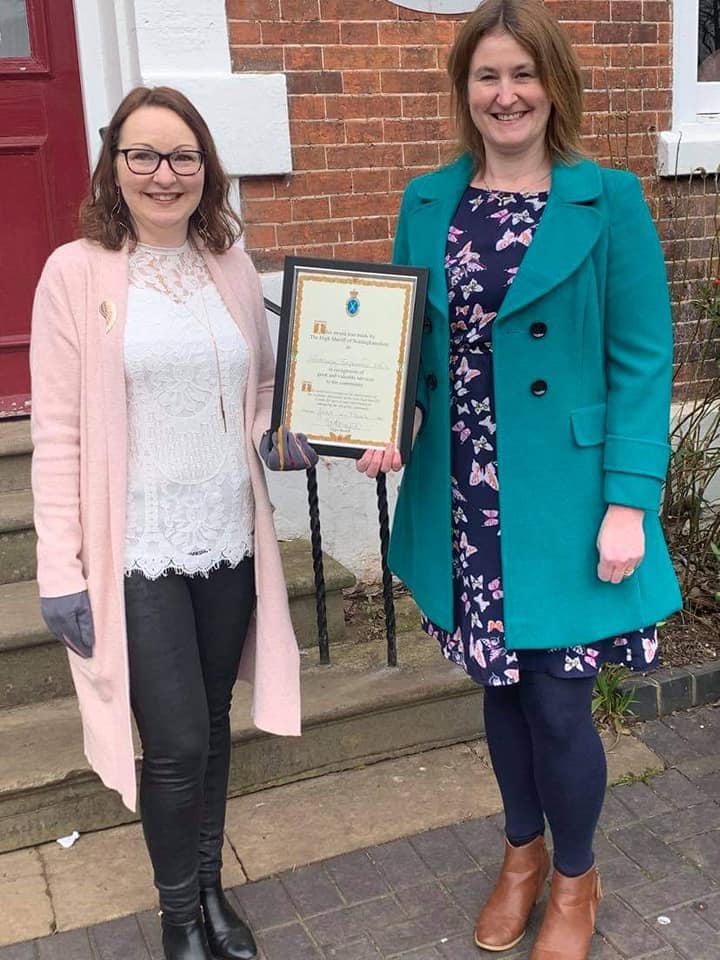 Here's just some of our current sponsors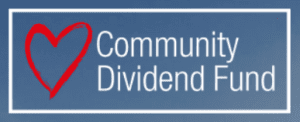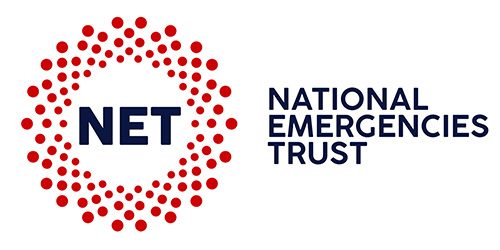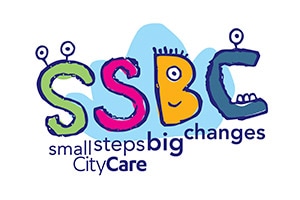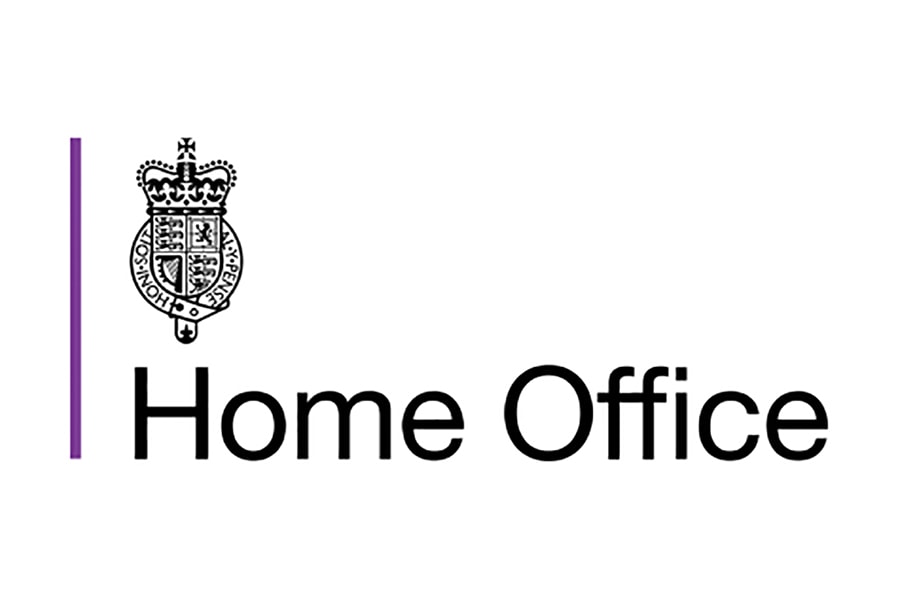 Positively Empowered Kids
Events Throughout the Year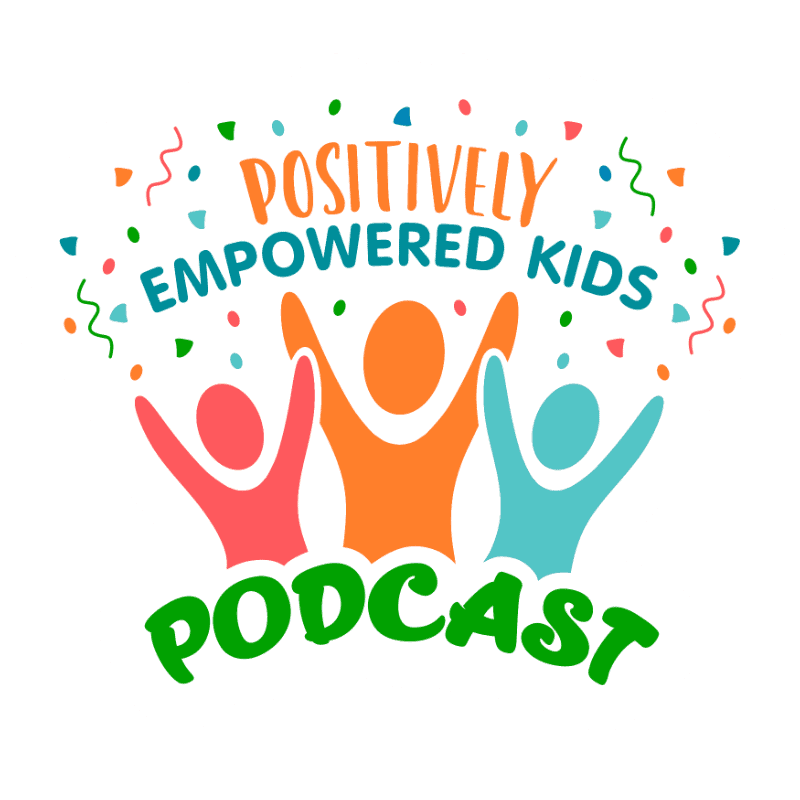 Newsletter
Are you Interested in keeping up to date with Our News & Events?
Sponsorship
We are looking for amazing sponsors to support our events so we can help, support and reach more families nationwide.
Can you help?
match the hopes and needs of the many people today society stands out as the hunt for best swiss repliche orologi. https://pt.upscalerolex.to/ forum in every single part of the overcome to get the best. reliable cheap swiss https://www.givenchyreplica.ru online store. high quality miumiureplica.ru quest for pattern stack of your current design and style.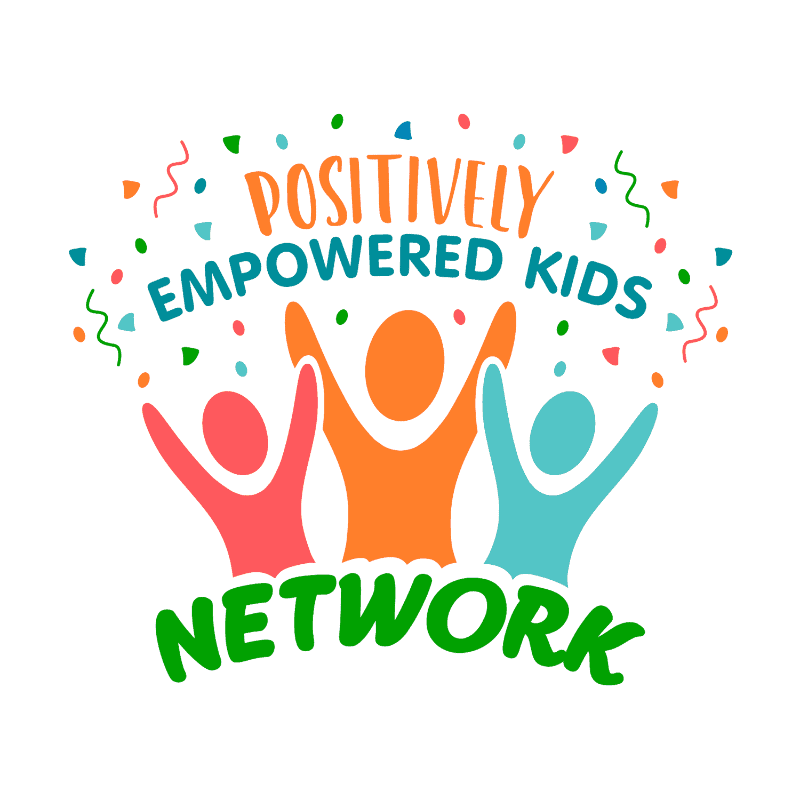 Do you provide services or products which support children and/or parent's well-being?