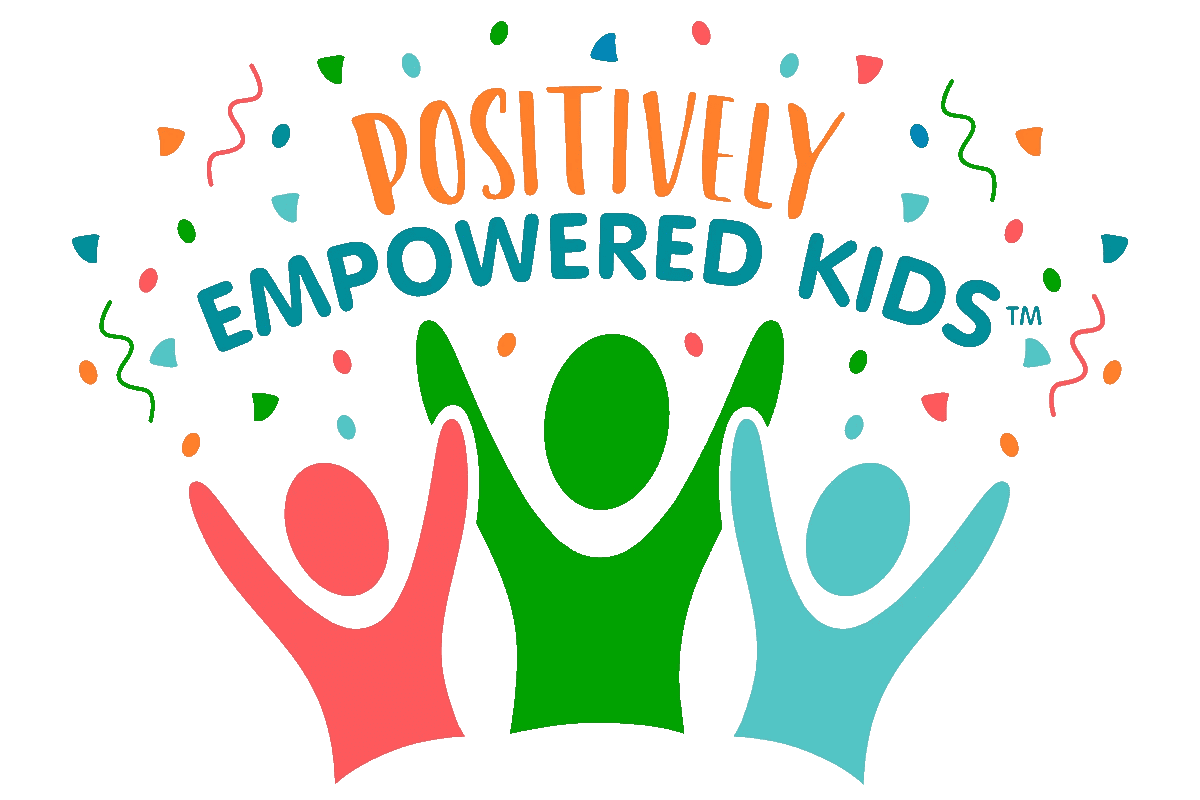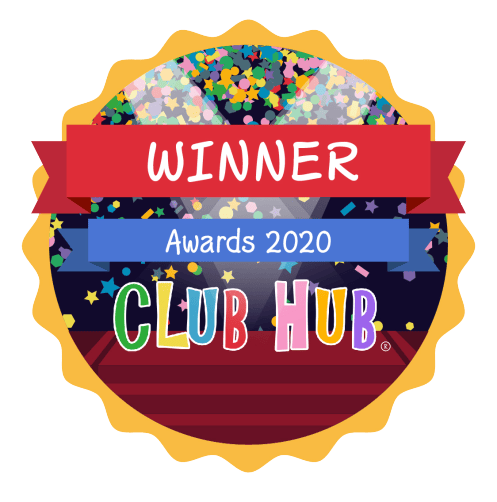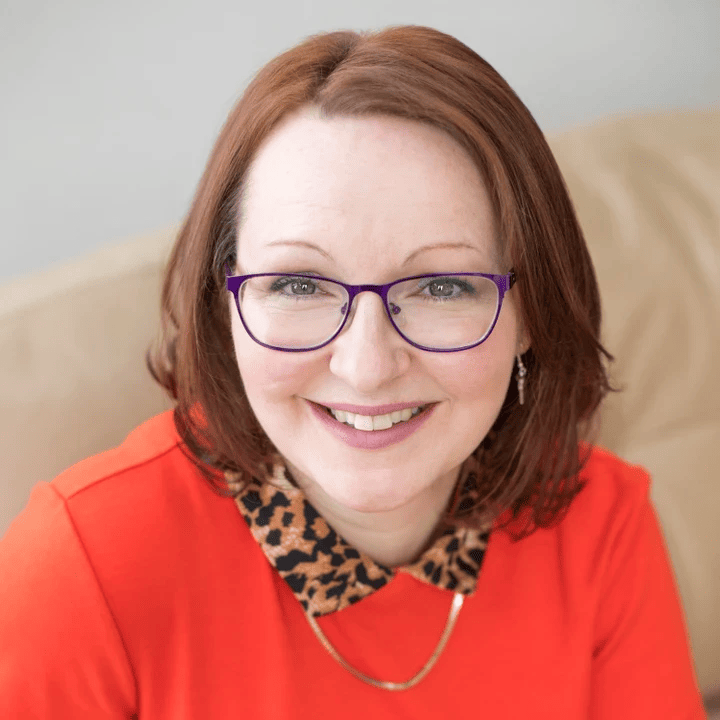 Claire Clements
Positive Pants
Claire is the founder of Positive Pants, helping children and their families to flourish and overcome everyday obstacles by teaching them to recognise, understand and acknowledge their emotions through creative activities with online and in person groups and 1:1 sessions. She has also created a unique and quirky product to accompany this, actual Positive Pants(!), using positive affirmations to encourage a positive mindset at the start of the day.
Claire is also ambassador for the Child Author Project, is a co-host for Radio Newark and has featured on ITV, Notts TV, BBC Radio, Elastic FM & Redshift Radio.
Through Positive Pants, Claire is bringing fun, laughter and positivity to families regionally, nationally and worldwide.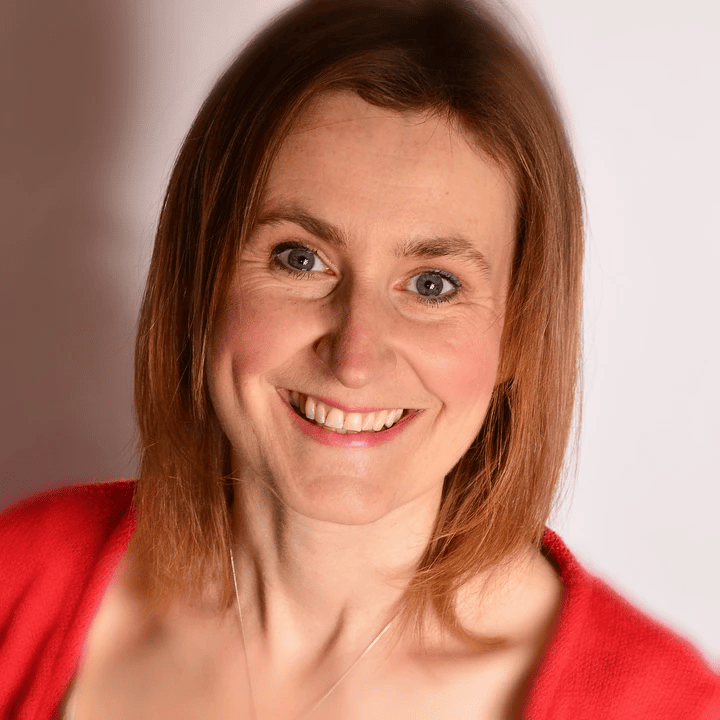 Jackie Wilson
Empower Education
Keynote Speaker, Empowerment Coach and Founder of Empower Education and the Emotions Toolkit, Jackie is passionate about inspiring the next generation to go on a journey of self discovery to empower them with the knowledge and understanding of who they are.
She believes every child, no matter their background, gender, race, religion or ability has an unlimited potential, and with self awareness, an optimistic mindset, self belief and the right tools to be able to navigate life's challenges, they CAN be successful in life.
Jackie also co-leads 'Teachers come first' conferences, alongside SELF education programmes, workshops and 1-1 sessions suitable for children, teens, parents and educators, and an Emotions Toolkit Resource to support young minds learn self regulation strategies
Here's just some of the TV & Radio stations we have been featured on!