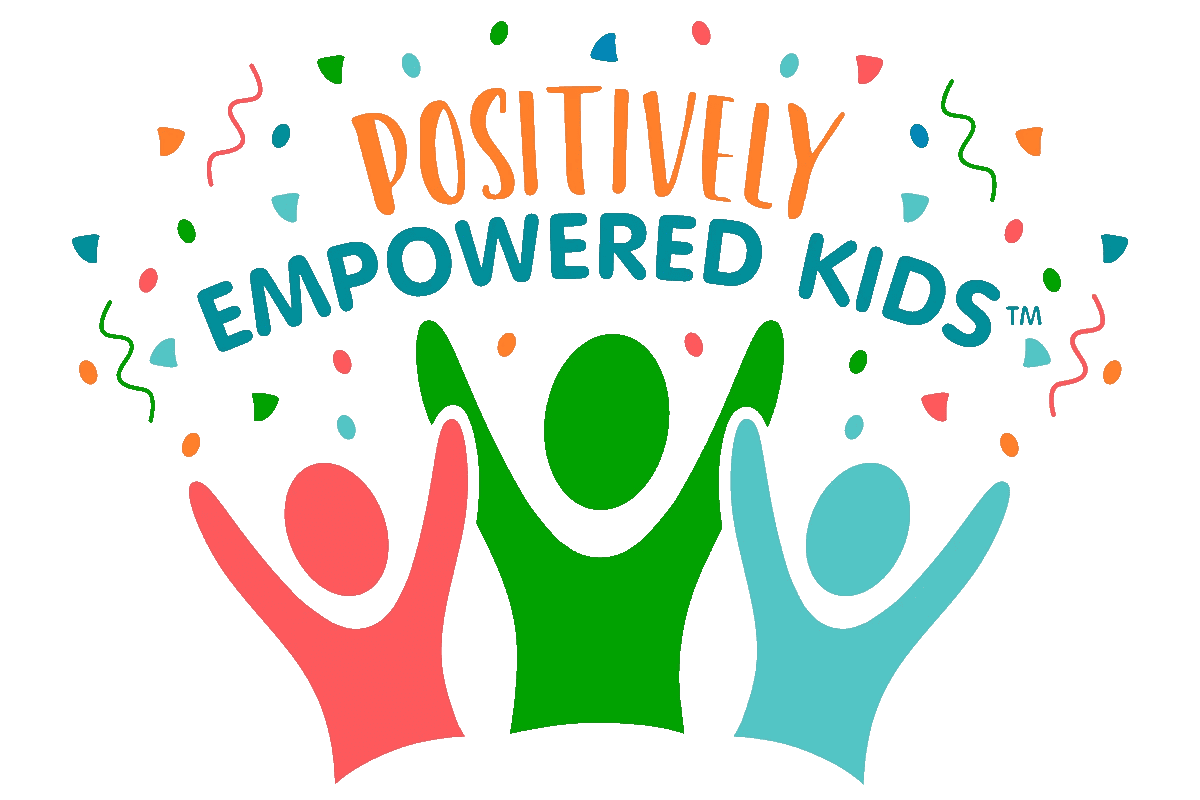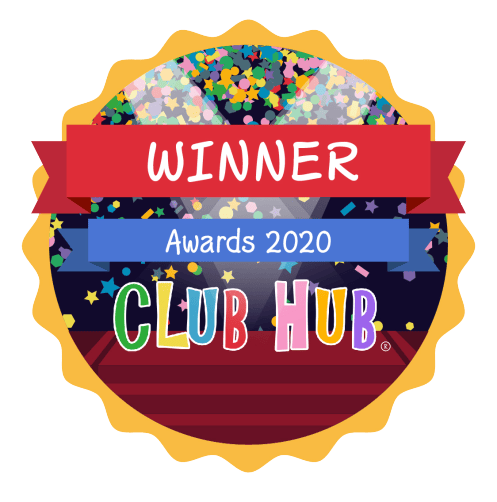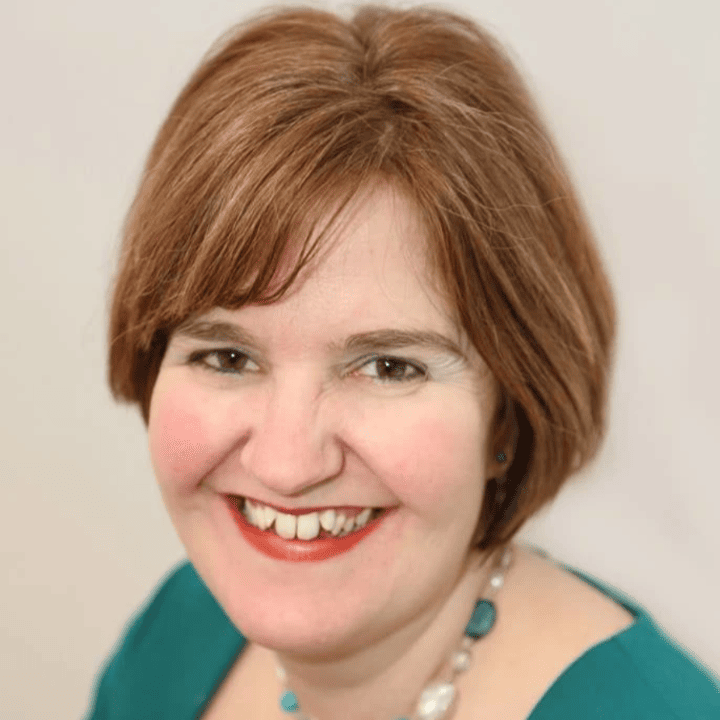 Susan Brookes-Morris
Co-Founder & Ambassador
Susan is the founder of Positive Kids. She is passionate about improving children's emotional well-being and helping them to stay healthy and safe in today's complex world.
Positive Kids offers a bi monthly magazine, online discussion forum and events and workshops to equip parents, teachers, community workers, well-being practitioners and other interested parties, with knowledge, advice, tools and techniques to help them support the children in their lives.
Susan also loves to showcase children's inspirational stories and publicise when children do positive things. She believes it is important to highlight this as there is often disproportionate negative publicity around young people's behaviour.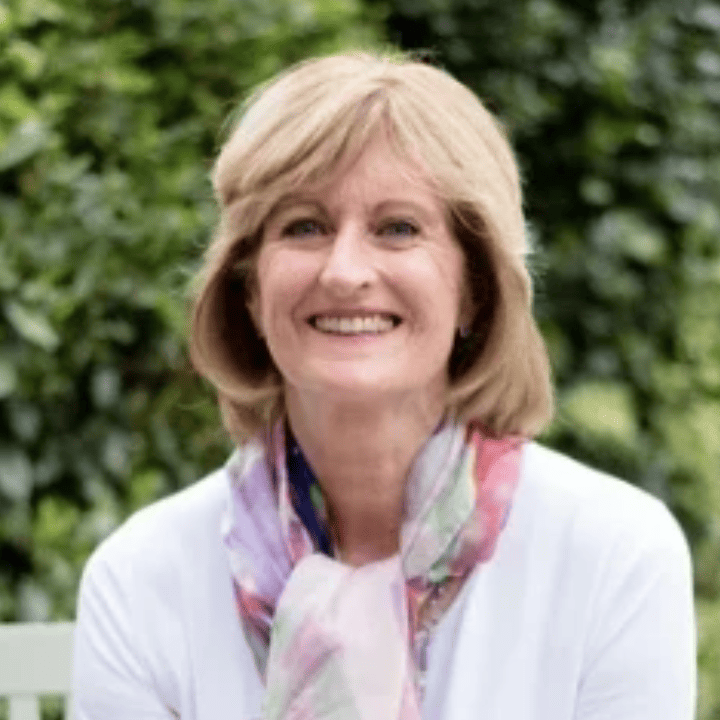 Sue Cooper
Ambassador
Sue is a UK Nurse with over four decades of nursing in clinical care, management and health education, a Mindfulness and Meditation Teacher and an Ayurvedic Lifestyle Instructor from The Chopra Centre for Well-being led by founder Dr Deepak Chopra.
For the last 12 years Sue has been exploring natural healing modalities from indigenous cultures around the world, their applications to modern day Self Care and the fusion with scientific research from Health Care.
Sue is Founder of MOMM, moments of mass mindfulness, a dynamic, volunteer-led initiative rooted in care and compassion, connection and collaboration and experienced through creating community gatherings, engaging citizen action to raise awareness of conscious health and vibrant well-being.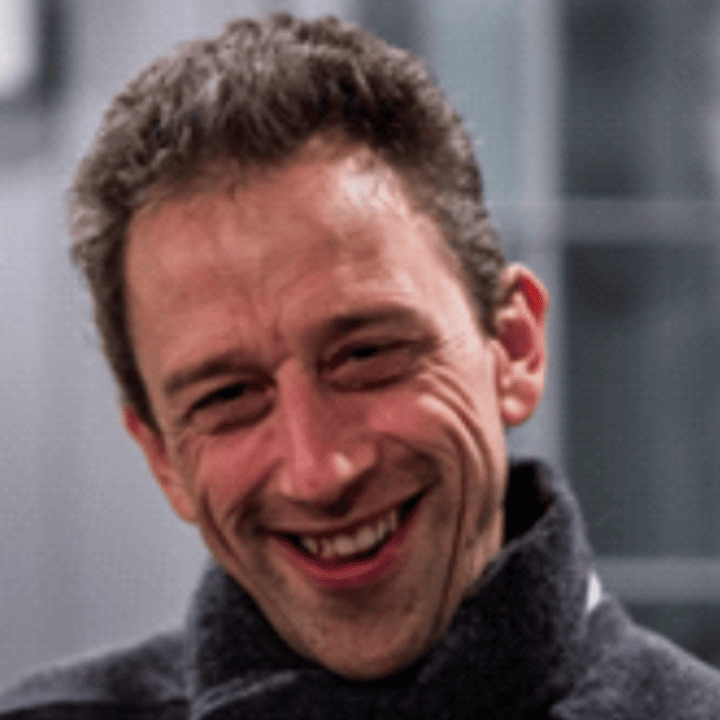 David Gumbrell
Ambassador
I'm David Gumbrell, an ex-headteacher with over 25+ years of experience in the Primary sector. I left headship about 3 years ago to provide support for Early Career Teachers. This has allowed me to write 3 books – one for children shorturl.at/gHIS0 and two for NQTs shorturl.at/uJQ12 (with a sequel to follow in 2021).
I am delighted to be an ambassador for the amazing Positively Empowered Kids group. We all need to collaborate to support young people to manage their resilience needs. I offer my education experience and knowledge in the hope that the good work that they do can get into schools and homes.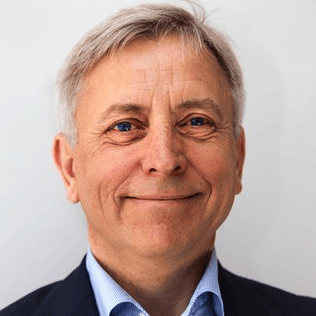 Ole Kjörrefjord
Ambassador
After 40 years in business, including MBA from Harvard, senior partner at McKinsey and board leadership roles, I switched my focus in 2017 to co-create a peaceful, joyful and sustainable world with other inspired people (and being a grandfather). 
PEK is an initiative which builds the foundation for the caring society that we all desire, fully in line with my view of conscious evolution, and which I therefore feel honoured to support. 
Morgan Brame
Youth Ambassador
Morgan is a keen campaigner for adolescent mental health that dedicates his time to helping others, working with children, building his campaign through educational videos and providing positivity coaching to others.
His campaign has grown hugely since it began in May 2020 from a single YouTube video success and he could not be prouder and grateful for all his supporters.
Here's just some of the TV & Radio stations we have been featured on!