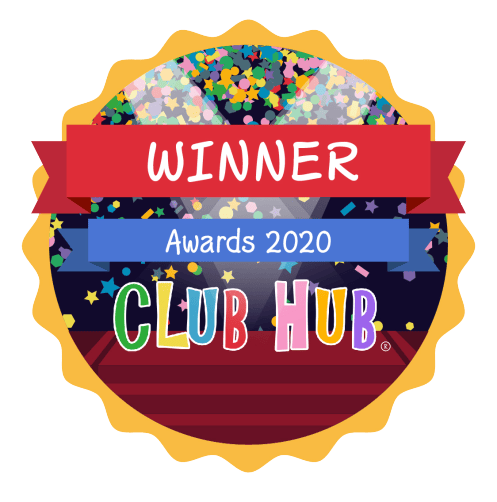 Primary
Youth voice in action initiative – This project empowers young people to express views on the things that matter to them most and form working groups and create become change makers within their schools & communities, through a digital democracy, community organising platform. Pilot took place April-June 2021
Resilience Leader Programme – An interactive empowering train to share programme, that has been developed to ensure all children are active collaborators in their learning. The programme has been developed using coaching and action methods to enhance learning, to guide children to discover their own inner resources and abilities to develop a resilient mind. They will grow confidence to teach others how to self develop, take responsibility for their emotions and thoughts, and learn how to navigate them more easily.
Positive Mindset Programme – Engaging, hands on activities to demonstrate easy to use techniques that can be applied in every day life to encourage a positive mindset, develop emotional literacy and create healthy habits to start their day in a positive way.
Super Kids Programme – A fun, interactive programme for children 4-7yrs, helping them discover their inner superhero!
Parent Workshops – Alongside the programmes we offer for children, we also run parent workshops to support whole school well-being.
Staff INSET days, Workshops – Building staff well-being and resilience We offer many options to support the well-being of staff, as well as how to support children with their well being. Our staff sessions can be tailor made to suit the schools requirements. All can be provided ONLINE or in person
Self-discovery INSET days to develop resilience, mindset and self-care for Educators and/or supporting children with their well-being
Keynote Speakers on INSET Days.