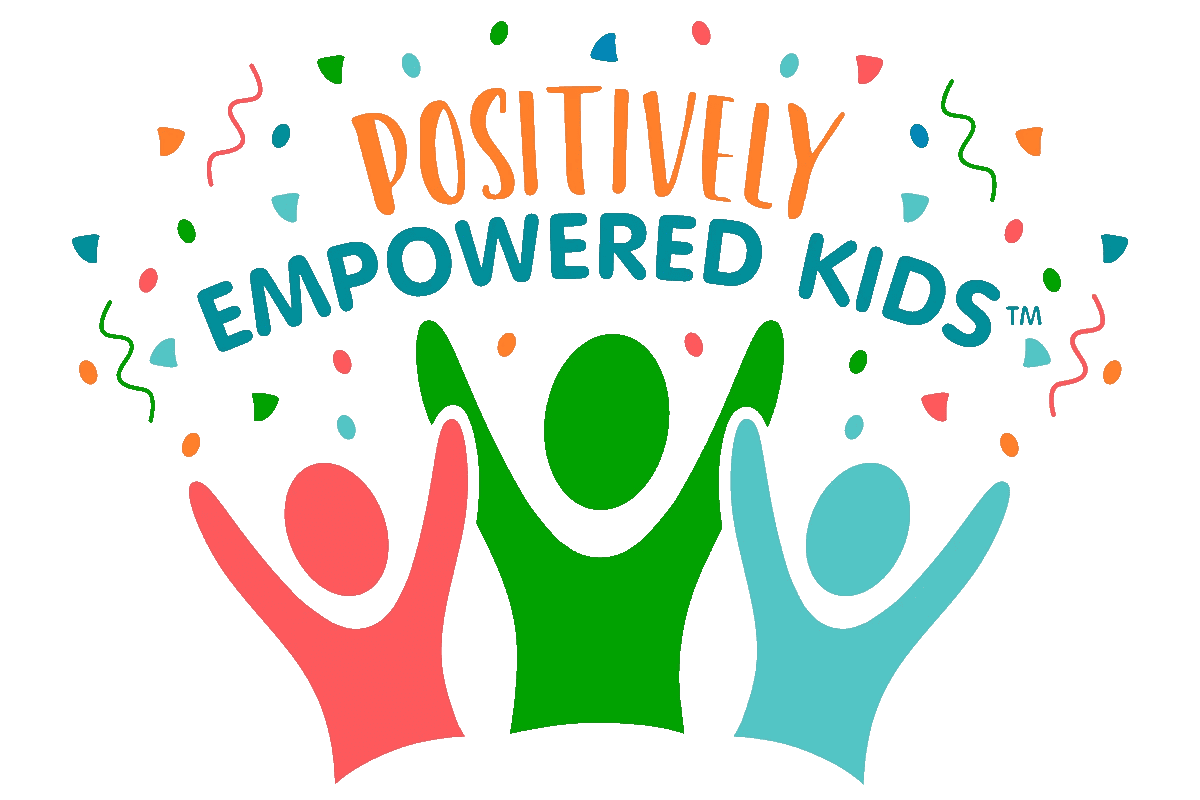 Sponsor Us!
Positively Empowered Kids CIC
We are a growing CIC, bringing support to families to improve the mental health and well-being of the next generation, along with their parents, so families discover how to navigate life more easily and thrive.
We are looking for amazing sponsors to support our events so we can help, support and reach more families nationwide.
Showcase your business and support children's wellbeing at the same time!
Please fill out the form below to show your interest in finding out more
We would love to chat to you!